Kids At Home, In School,
and In The Community.
Partners for Kids and Families is a non-profit Care Management Organization (CMO) located in Burlington County, NJ.  We are part of the statewide Division of Children's System of Care which offers services and support to youth with serious emotional and behavioral needs, developmental and intellectual disabilities, and substance use treatment needs.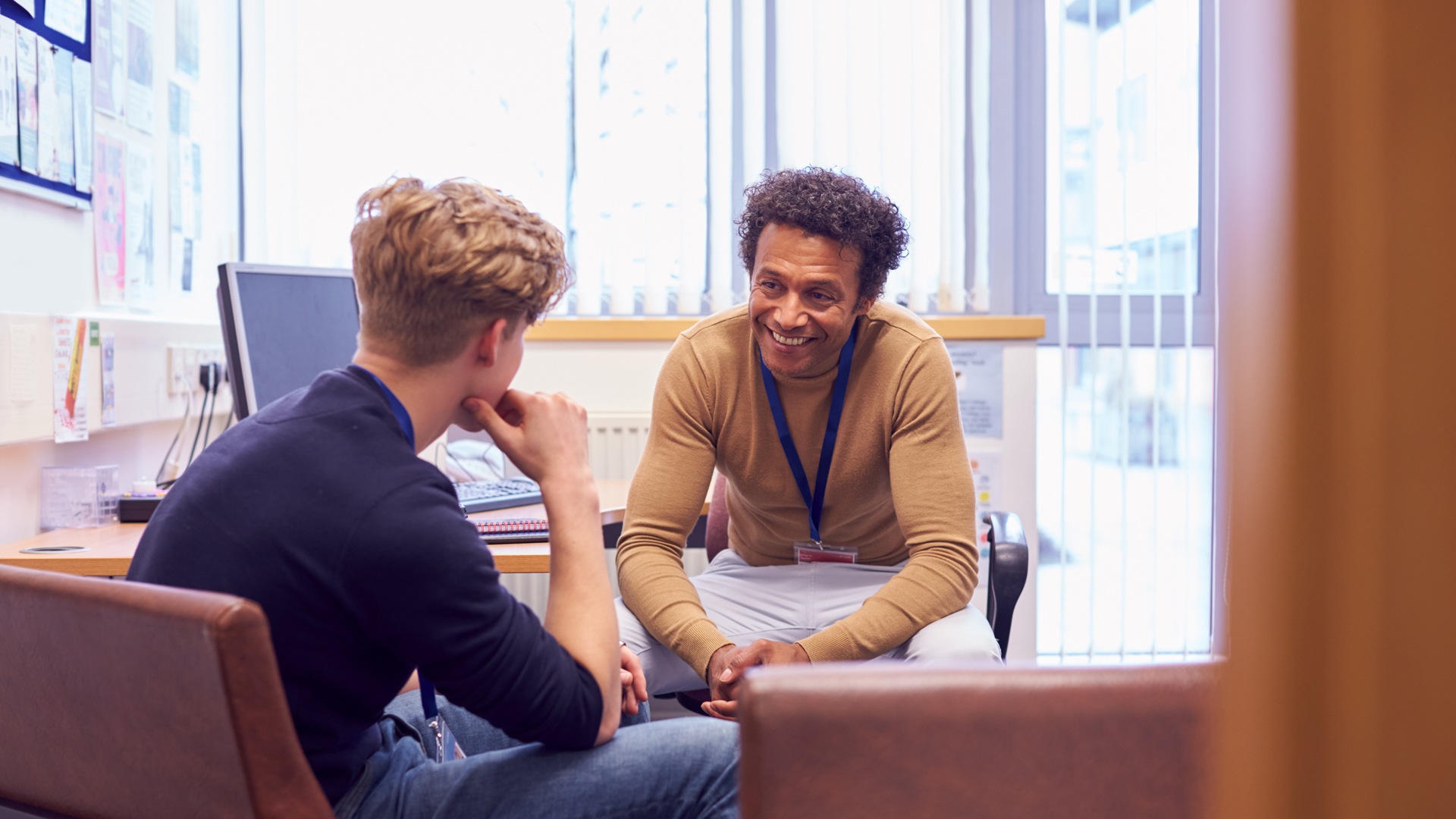 Our mission is to build a sustainable team of community supports with families affected by the challenges of mental health, developmental disabilities, or substance use.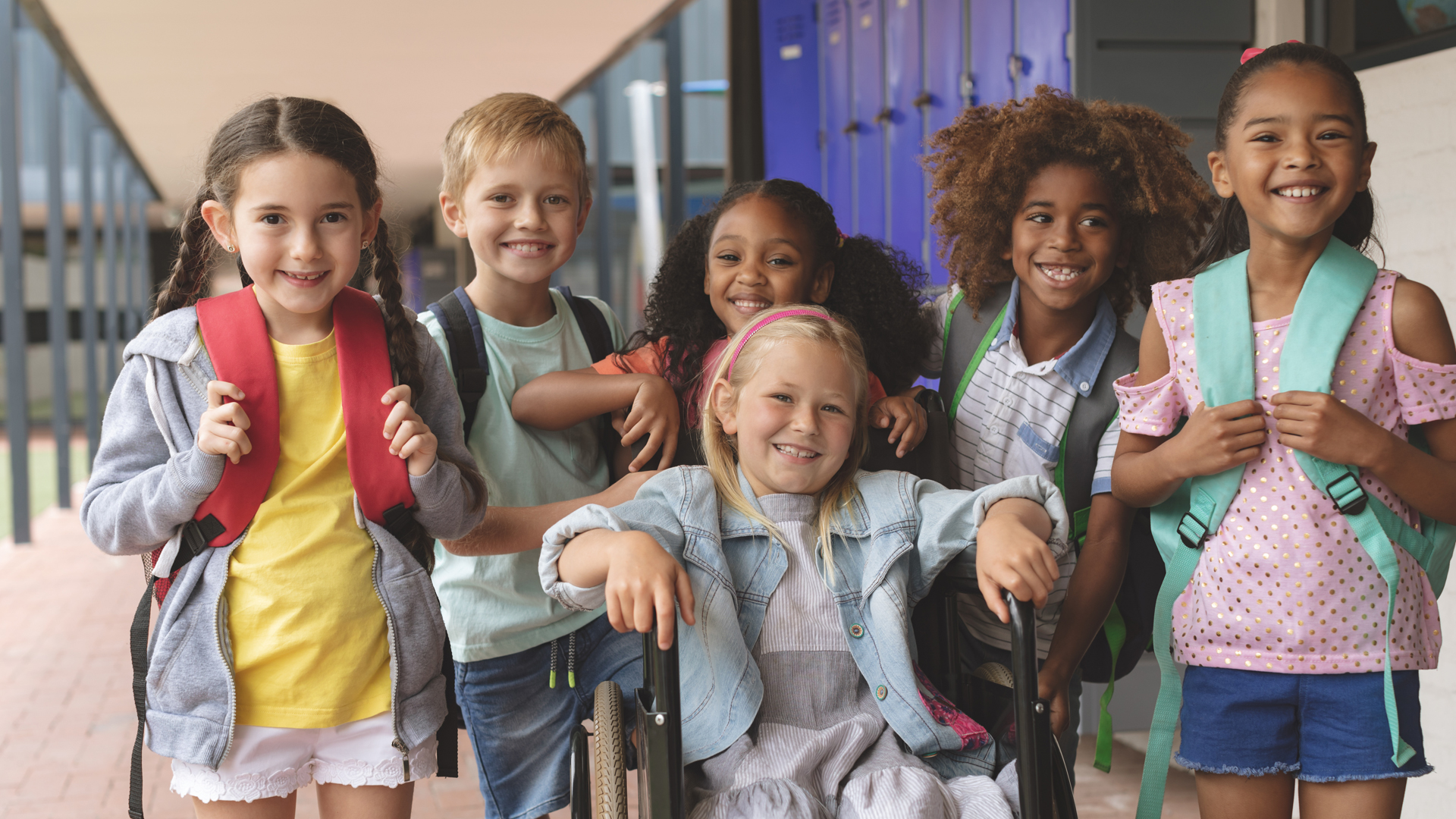 Our vision is to have a vibrant and supportive community with resilient kids in strong, loving families.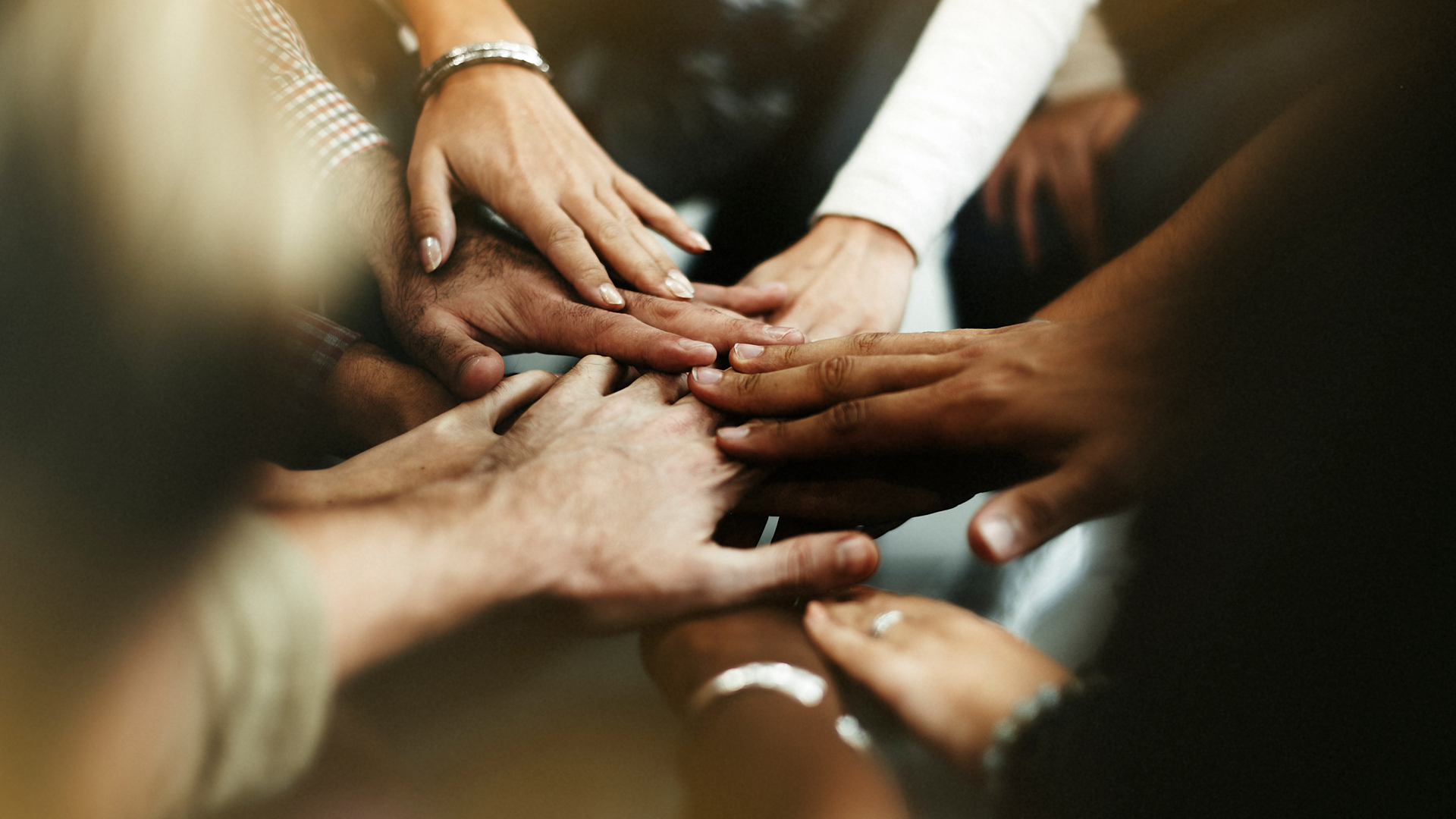 Partners for Kids and Families Inc., is committed to understanding, accepting and appreciating others. We value the diversity of our community by empowering our staff with the tools to ensure that we acknowledge and appreciate the differences of the families we support.
We provide a wide range of information about support, resources, and services for families in Burlington County, New Jersey.